By engaging in discussions regarding the privacy policy with us, you agree that personal information will be collected and used in accordance with the Privacy Policy of Saigon Implant Dental Center.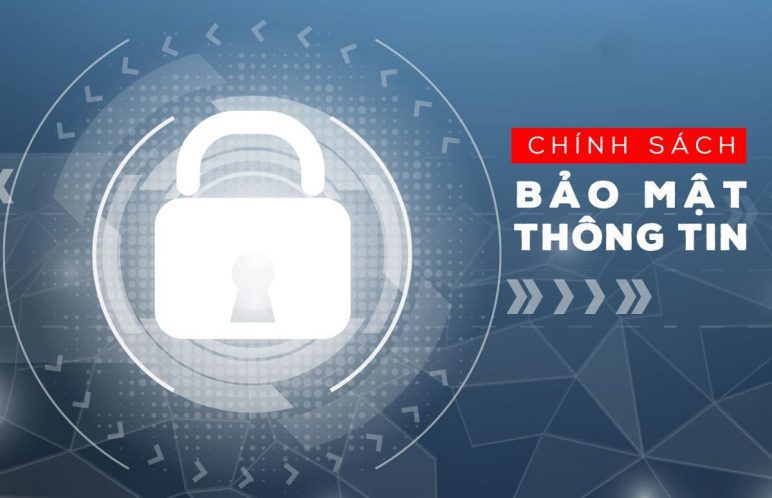 Customer Information Security Policy
1. Purpose of Personal Information Collection
The purpose of collecting customer information is related to issues such as:
Customer support: purchasing, payment, delivery.
Providing information about our products, services, and support upon customer request.
Sending notifications about our latest programs and products.
Resolving issues that arise during purchases.
Preventing illegal activities.
Measuring and improving our services.
2. Scope of Information Collection
We collect personal information from customers when:
Customers provide information directly, including: full name, email address, phone number, and address.
Customers interact with us: We use cookies and other tracking technologies to collect information when customers interact on the website www.nhakhoatrongrang.com.
From other legal sources: We collect customer information from other legal sources.
3. Information Storage Period
Nha Khoa Trồng Răng Sài Gòn Business will store the personal information provided by customers on our internal systems during the provision of services to customers or when customers request to delete the provided information.
4. Individuals or Organizations that May Access the Information
Partners who provide services related to order fulfillment, limited to the necessary information and compliance with security and privacy regulations.
We use services from a third-party service provider to perform certain activities related to the website www.nhakhoatrongrang.com. In this case, the third party may access or process personal information during the provision of those services. We require these third parties to comply with all regulations related to the protection of personal information and security requirements.
Legal Requirements
We may disclose personal information if required by law, and such disclosure is reasonably necessary to comply with legal procedures.
Business transfer (if any): In the case of a merger, consolidation, or sale of the entire or part of the business to another company, the buyer will have the right to access the information we store, including personal information.
5. Address of the Unit Collecting and Managing Information
Business Name: Nha Khoa Trồng Răng Sài Gòn
Established and operates under the Business Registration Certificate number: 41J8030270 issued by the People's Committee of District 10, Ho Chi Minh City on December 7, 2020.
Head Office: 470-472 Lê Hồng Phong, Ward 1, District 10, Ho Chi Minh City.
6. Methods and Tools for Users to Access and Edit Data
If customers have any requests regarding access to the privacy policy and editing the provided personal information, they can:
Call directly to the phone number: 028 6686 9386.
Send an email to: nhakhoatrongrang@gmail.com.